Description of business
We have built the road to a resource recycling society on 50 years of achievements and experience,
and together with the confidence of our customers, it will lead to favorable business.
Our experienced staff and state-of-the-art facilities will meet the needs of our customers.

Five reasons for selecting Onishi Metal
・Trust which has been cultivated over a period of 50 years.
・Highly cost-effective proposals.
・Quick and accurate on-site decisions.
・Extremely precise judgment as specialists in the recycling industry.
・A consistent management system.
We aim to create a favorable living environment through the recycling business.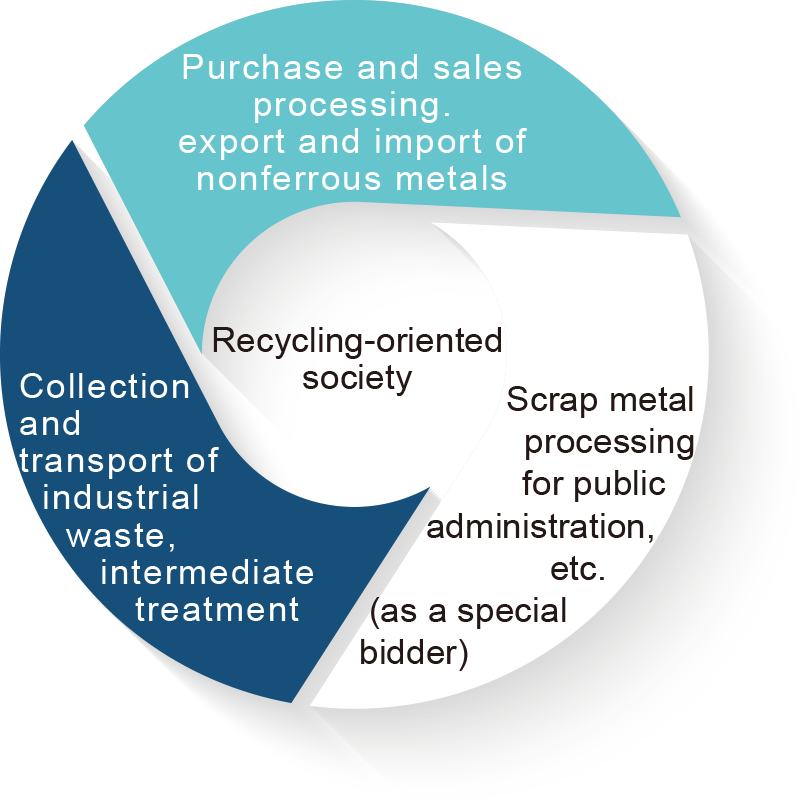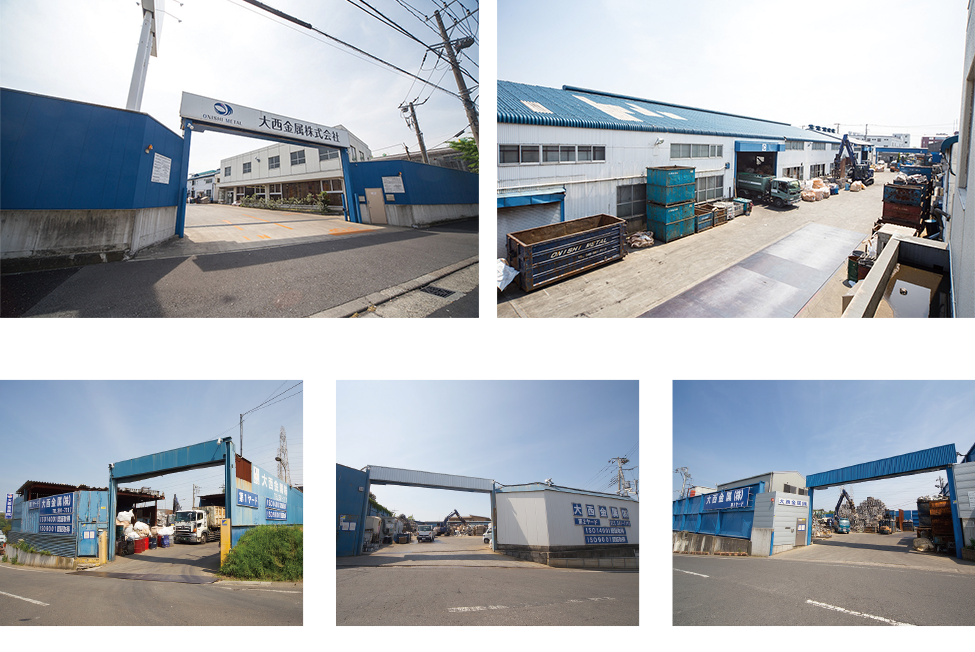 Copyright (C) Onishi Metal Co.,Ltd. All Right Reserved.